Now a days many of them keep getting ill be it because of not taking proper care of themselves or not being hygiene. Fever is one such disease that may occur any at times. This illness is ignored most of time but everyone should make sure so take precautions and not avoid it where you can get more ill. Fever can be a symptom of many health problems be it a flu or only a viral fever. Here are some of the home remedies how to reduce fever for child and for adults that can follow if you have a mild fever or even you want to control the fever which is increasing on a daily basis.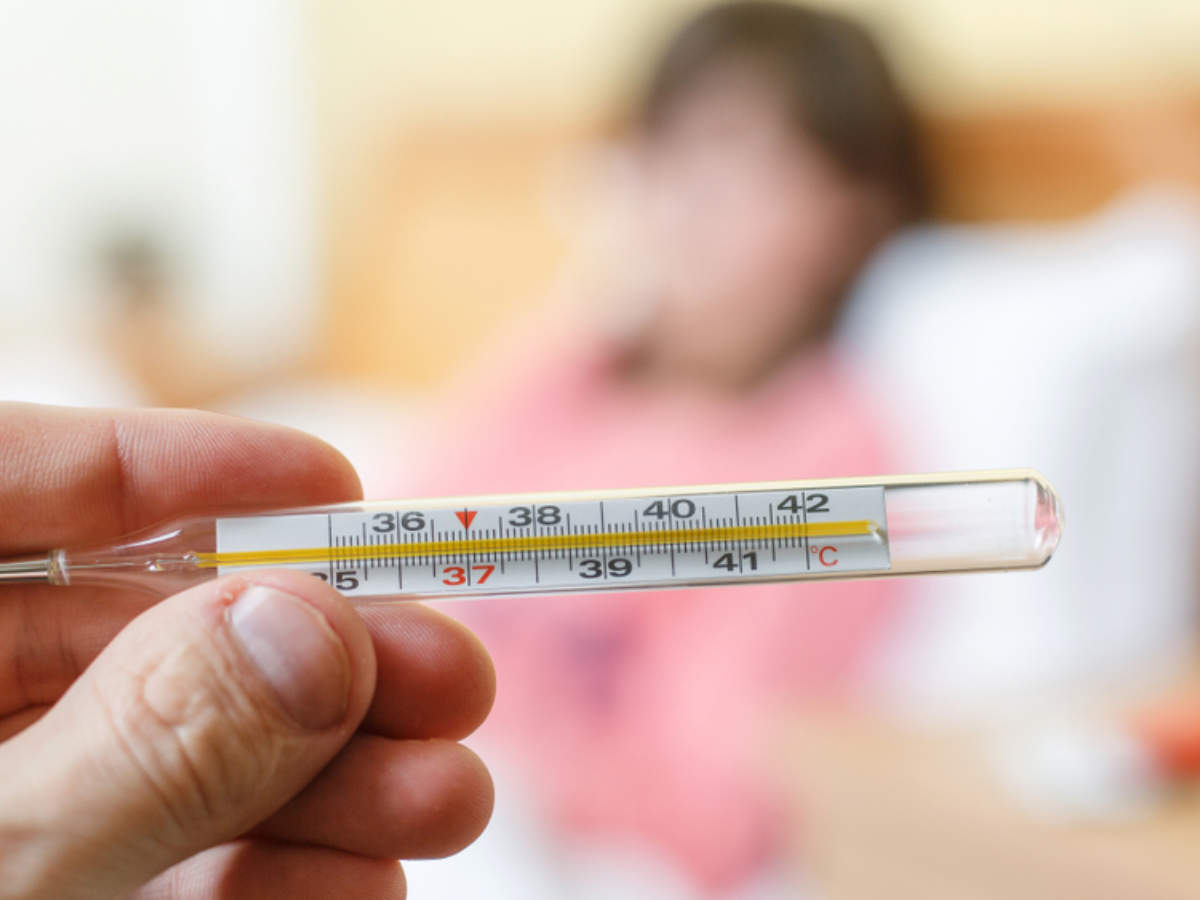 Stay Hydrated – The most imported step is to stay hydrated. Make sure you have lot and lot of water or other fluids so that you don't go through dehydration. Drinking lot of fluids will help you give good amount of energy and not let you feel dizzy.
Warm water bath – If you are going through a viral or fever always have a Luke warm water bath so that the high temperature in your body can reduce a bit. Also, make sure the person should bath with complete cold water as he may get chills and there may be a rise in temperature.
Damp Cloth – This home remedy is being practiced from ages and is still practiced by everyone. Once the person is resting or sleeping, put a damp cloth on his forehead that is dipped in cold water. Follow this process in every 3 or 5 minutes which should go on until the temperature comes down a little.
Light Clothes – It is every important the person should make sure wear light and free clothes so that he can feel relaxed and not feel heavy. Make sure to not wear woolen clothes or packed clothes. Also avoid to use heavy blankets so that you don't generate heat in your body.
Take a lot of rest – This is the most important step to follow. Make sure you take lot and lot of rest until you are fully recovered. If you move around u may catch more fever and also cold and cough because of too much exposure.
These are some of the home remedies on how to reduce fever for child and for adults that you can consider to lower the temperature or if you are suffering from viral fever. We hope you have liked this post and stay healthy.
Thank You!